Top 2 for Reizen & Gidsen
Outdoor enthusiasts rejoice! The Beacon Guidebooks Silverton and Loveland PassBooks are here to help you make the most of your time in the great outdoors. Featuring maps, information on trails, camping, fishing, and more, these books are essential for anyone looking to explore the beauty of Silverton and Loveland Pass.
1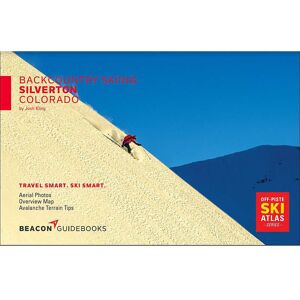 Features of the Beacon Guidebooks Silverton Book Offers all the necessary information for skiing the best backcountry spots in the Area in a portable book that is extremely durable and lightweight Valuable tools for route finding, tour planning and terrain management
View
2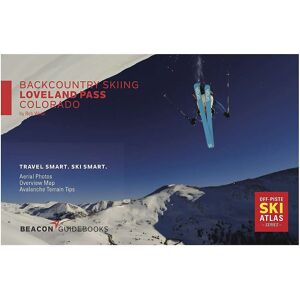 Features of the Beacon Guidebooks Loveland Pass Book Covers 111 routes in the legendary Loveland Pass zone From gentle light tours to gnarly couloirs, from hidden powder stashes to epic long days, the newest release in the Off-Piste Ski Atlas series brings it all to your hands Ski runs, skintracks, slope angles, ATES rating, parking, trailheads and more
View
Reizen & Gidsen
Lezen over reizen kunt u reizen met je geest, zonder het verlaten van uw huis. Een van de coolste boeken om dit te doen is Ultimate bestemmingen door Lonely Planet. Het is een enorme boek dat vol is van reizen inspiratie. Meer dan 500 onmisbare bezienswaardigheden en hoogtepunten worden besproken. U zult bekende attracties en verborgen pareltjes die meer buiten de gebaande paden zijn te vinden. Maar je kunt ook lezen roman of tijdschriften over het reizen. Zo laat je verdwalen in de verhalen van Jules Verne en reis rond de wereld in 80 dagen. Of gewoon een boek lezen over uw volgende bestemming en bereid je voor uw reis.
20.487 gerelateerde producten
Selecteer minstens 2 producten om te vergelijken
Toon vergelijking